Agrointec offers a complete range of micronutrients of plant origin, complexed by lignosulfonate, which comply with European fertilizer regulations EC 2003/2003 and, therefore, have the CE fertilizer rating. By complying with these regulations, they are accepted in organic farming, according to EC 889/2008.
MICRONUTRIENTS COMPLEXED WITH SOLUBLE LIGNIN
The proportion of soluble lignin present in our micronutrient range has been optimized, to ensure adequate stability of the complex, in a pH range of 2-9. These are very easy-to-use products, which are not phytotoxic, and provide high levels of soluble and complex micronutrients, both when applied in a foliar way through fertirrigation systems. They are also an excellent option for dry mixing with fertilizers, they are safe to use and, when properly applied, do not cause leaf burns.
The soluble lignin present in our micronutrients, is a source of added organic carbon and soluble sulfur, two elements necessary for good soil microbiology and healthy plant growth.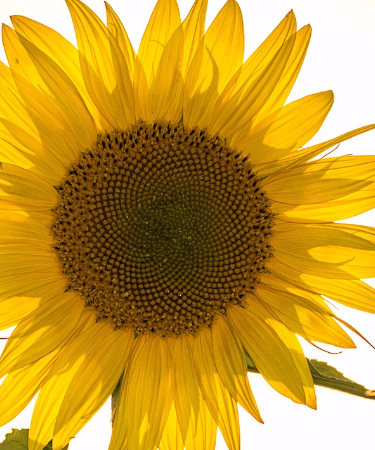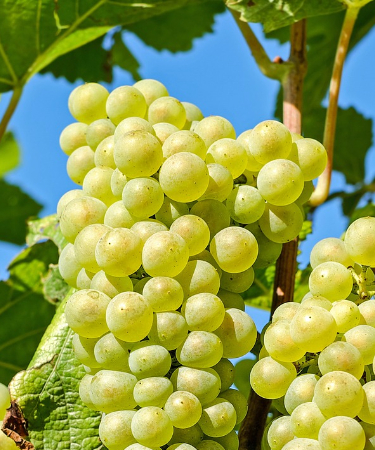 A NATURAL OPTION OF COMPLEX MICRONUTRIENTS
This range of products is suitable for both foliar and fertigation application and, unlike conventional chelates, provides fulvic acids and organic matter to treated crops.
The trace elements present in our micronutrients are complexed with soluble lignin, from one of nature's most abundant resources, trees.
These micronutrients meet all the requirements of sustainable agriculture and offer producers an efficient source of complexed micronutrients in a «natural» way.