Primary agricultural production processes are changing due to the demands of consumers to obtain healthier foods and with a more sustainable model. In Agrointec we are committed to agricultural supplies of organic and last generation origin, which support third millennium farmers to develop more efficient, productive crops with minimal environmental impact.
Our product range includes natural micronutrients, essential for proper plant nutrition, complexed by soluble lignin, also contributing organic matter.

We also have specific products that help to suppress and fix the dust present on the roads, in order to minimize their effect on plants and prevent the transmission of pests.

Our catalog includes state-of-the-art substrates, designed to optimize and improve the efficiency of your irrigation systems and to maximize the performance of agricultural inputs.

We offer products, preferably of organic origin, tested and evaluated in many different types of crops.

We help its exploitation to continuously improve the culture of safety, quality and sustainable development.
The Agro supplies lines with which we help the agricultural sector are the following: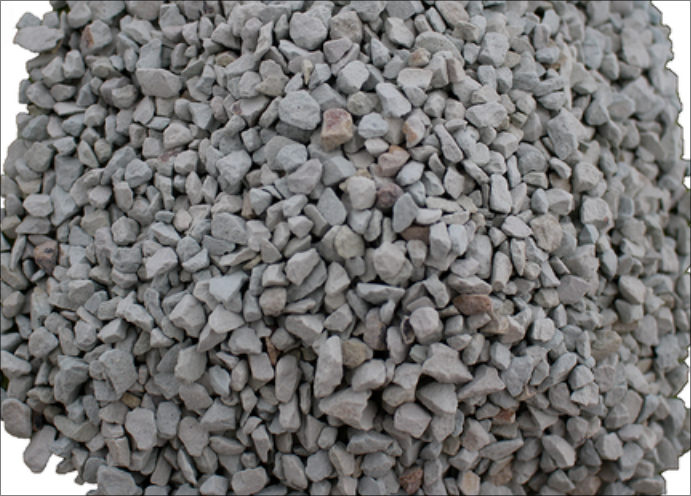 The evolution of agriculture has brought with it the use of new supplies such as crop subtrates. These means of production have been basic for the development of seedlings, nurseries, or protected intensive horticulture. But they are also of great importante for their application in landscaping or for the recovery of degraded soils.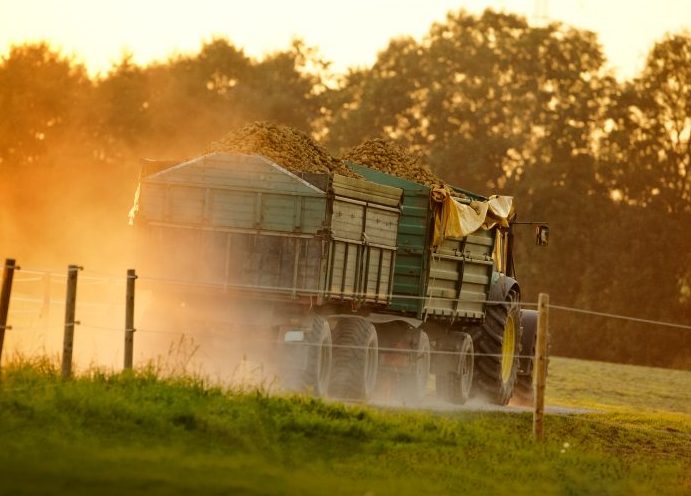 The accumulation of dust in plants compromises their vital functions: less light received and evapotranspiration, chlorophyll not produced at the same rate, leaves that begin to yellow, …; with which the growth of the plant is slower and affects the quality of the fruit. Reducing dust helps to obtain better crops.