Agro Software
Technology is one of the keys to agriculture in the 21st century. The presence of drones, sensors (both meteorological, on the ground and in plants). GPS-guided robot machines, monitoring systems based on artificial vision technologies, or platforms with more and more common use in agricultural farms. Advanced Big Data analytics and machine learning algorithms.

The alteration in weather and seasonal patterns, as well as the considerable increase in extreme phenomena, are establishing an increasingly complex scenario for farmers: longer duration of drought cycles, shorter duration of rainy cycles but much more intense, seasonally adjusted crops, emergence of new pests, …; that imposes an evolution towards more productive and efficient agricultural models, which allows to obtain more yield in the harvests using a smaller amount of natural resources. This new scenario is called Agriculture 4.0, a very broad concept in which information and communications technologies, and their combined use, play a very important role in planning agro-industrial activities, water uses and the application of inputs ( fertilizers and phytosanitary).
To develop an authentic 4.0 agriculture, it is necessary to have a set of data collection technologies – among which there may be different types of sensors and actuators, aerial and satellite images, real-time videos and Geographic Information Systems (GIS) – and of information systems that allow integrating – both the data obtained directly and those that can be obtained from public sources or third parties -, and to be able to model and interpret them so that we can estimate, evaluate and understand which variables are the ones that affect to our activity.
When we talk about Agriculture 4.o, we refer to the management of agricultural operations based on observation, measurement and action against inter and intra-crop variability.
For an entity dedicated to plant breeding or plant germplasm management, having advanced information systems will allow you to:
Extract knowledge of your activities.
Avoid the loss of information in any of your areas of activity.
A better control and traceability of you funds germplasm.
Improve their development processes of new commercial hybrids.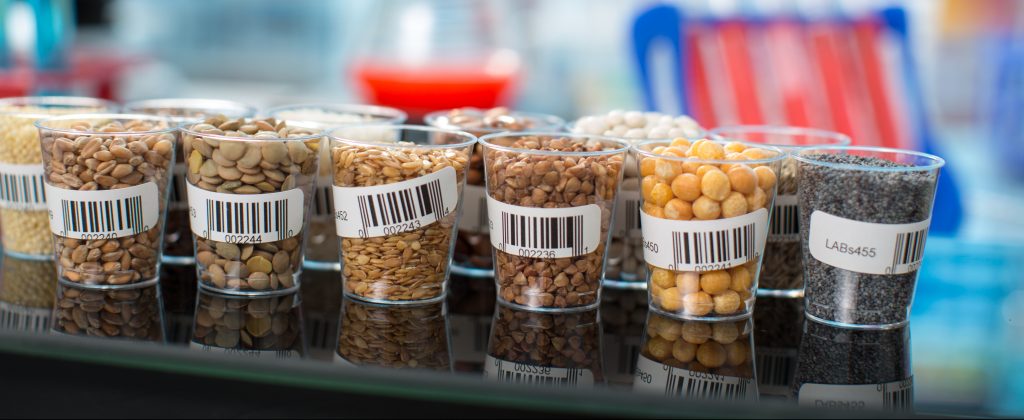 For an agricultural exploitation, whether extensive or greenhouse, the information collected can be used to:
Determine the varieties that best adapt to the environment (location of the farms, types of soils, weather forecasts) where the crops are carried out.
Greater precision the optimum density of crops.
Estimate the adequate amount of fertilizers or other necessary inputs.
Predict more accurately the yield, production and / or risks of crop pests.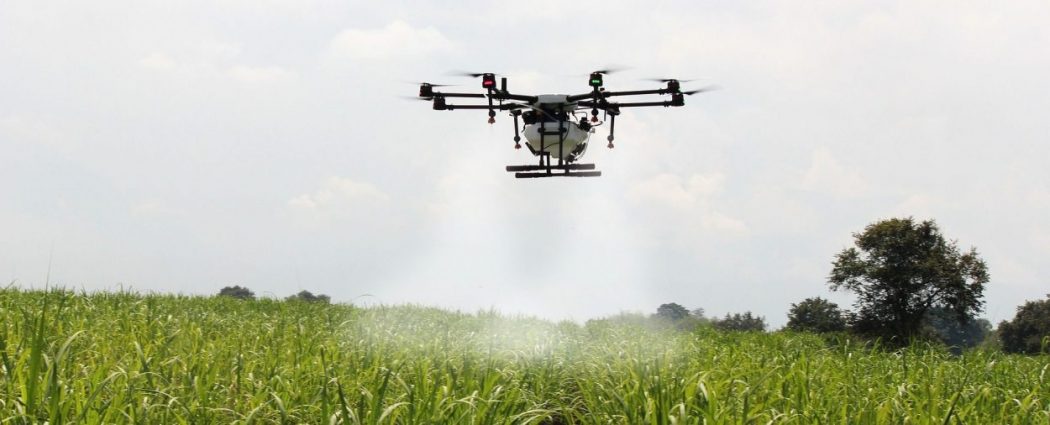 Our software solutions for the Agrifood Sector